Appreciate WAIT Capital Campaign
WAIT House is turning 20!
DOUBLE YOUR GIFT!!!
The APPRECIATE WAIT Capital Campaign has been challenged!  If we can raise $50,000 from YOU between now and September 30, the Charles R. Wood Foundation will match that amount.  That means every gift you give will be worth twice as much!
Will YOU help us meet our match?  Donate below.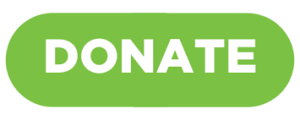 We couldn't be more grateful for everything YOU HAVE DONE to help local youth in crisis.  To celebrate, we're launching our Appreciate WAIT Campaign.  After 20 years and over 2,000 youth served, it's time for some necessary updates to our shelter.  We know that sometimes local youth and families need support during tough times and WAIT House is determined to be here when they do.
We need YOUR help!   Currently we are accepting sponsorships and donations to help us in three key areas.
Security
New Cameras
Updated Security System
New Digital Door Locks
Exterior Improvements
Repair Siding
Roof Repairs
Porch Repairs
Exterior Paint
Interior Improvements
New Flooring/Carpet
Updated Appliances
Interior Paint
Updated Furniture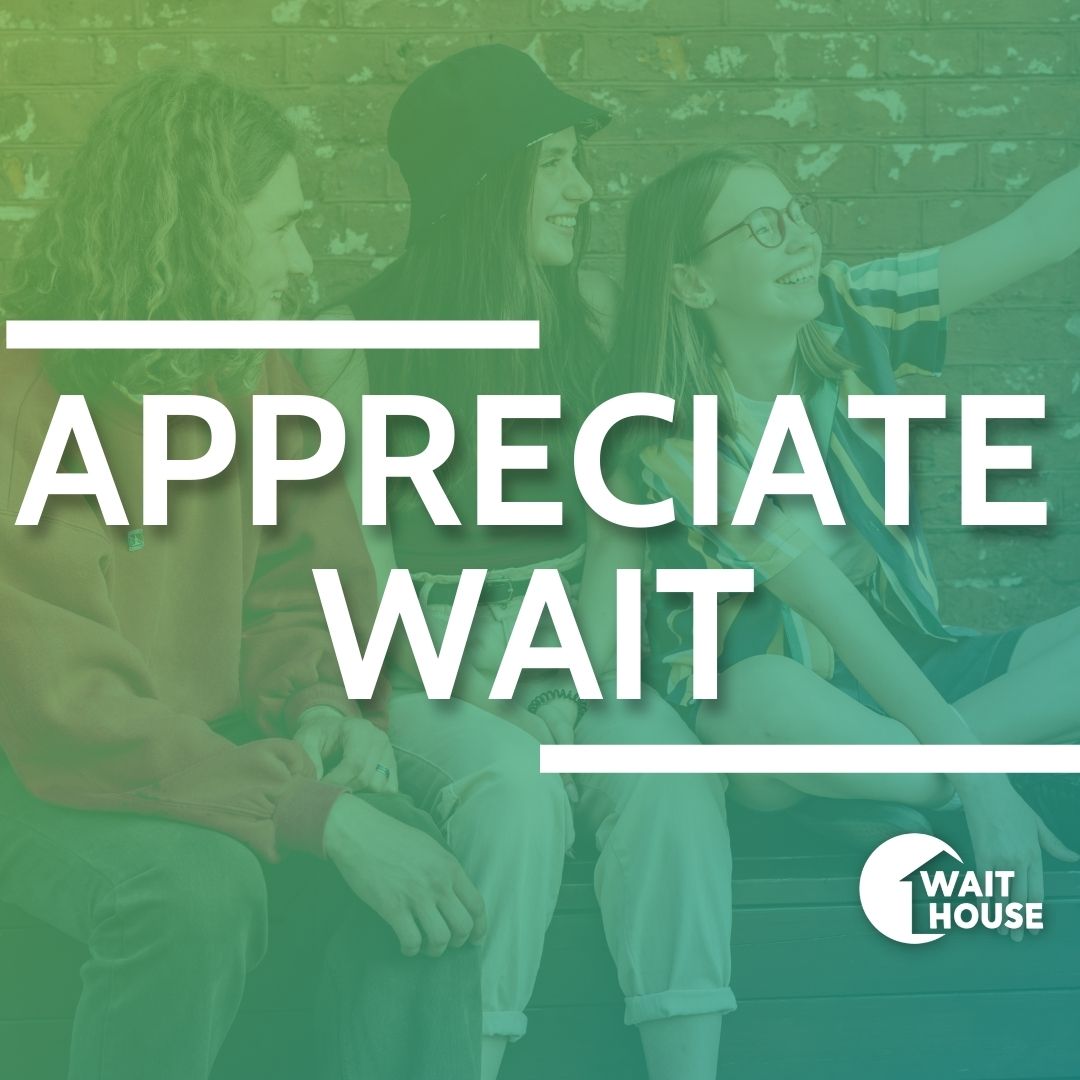 Will you help ensure that WAIT House continues to be a refuge for homeless youth for another 20 years?