Children's Health Home Care Management
Need Help?
Call or Text (518) 798-4384
Located at 16 West Notre Dame Street in Glens Falls, NY 12801
About the Program
WAIT House has contracted with Adirondack Health Institute (AHI) to provide a Health Home Children's Care Management program dedicated to work with members (and caregivers) ages birth to 21.  Care Management services will:
Identify what is important
Structure support & services for client's individual situation
Assist with becoming independent of program supports
Collaborate with supports and providers
Advocate for clients
Ultimately, our mission is to provide a "person-centered" approach to advocate for advancements toward self-reliance and self-improvement.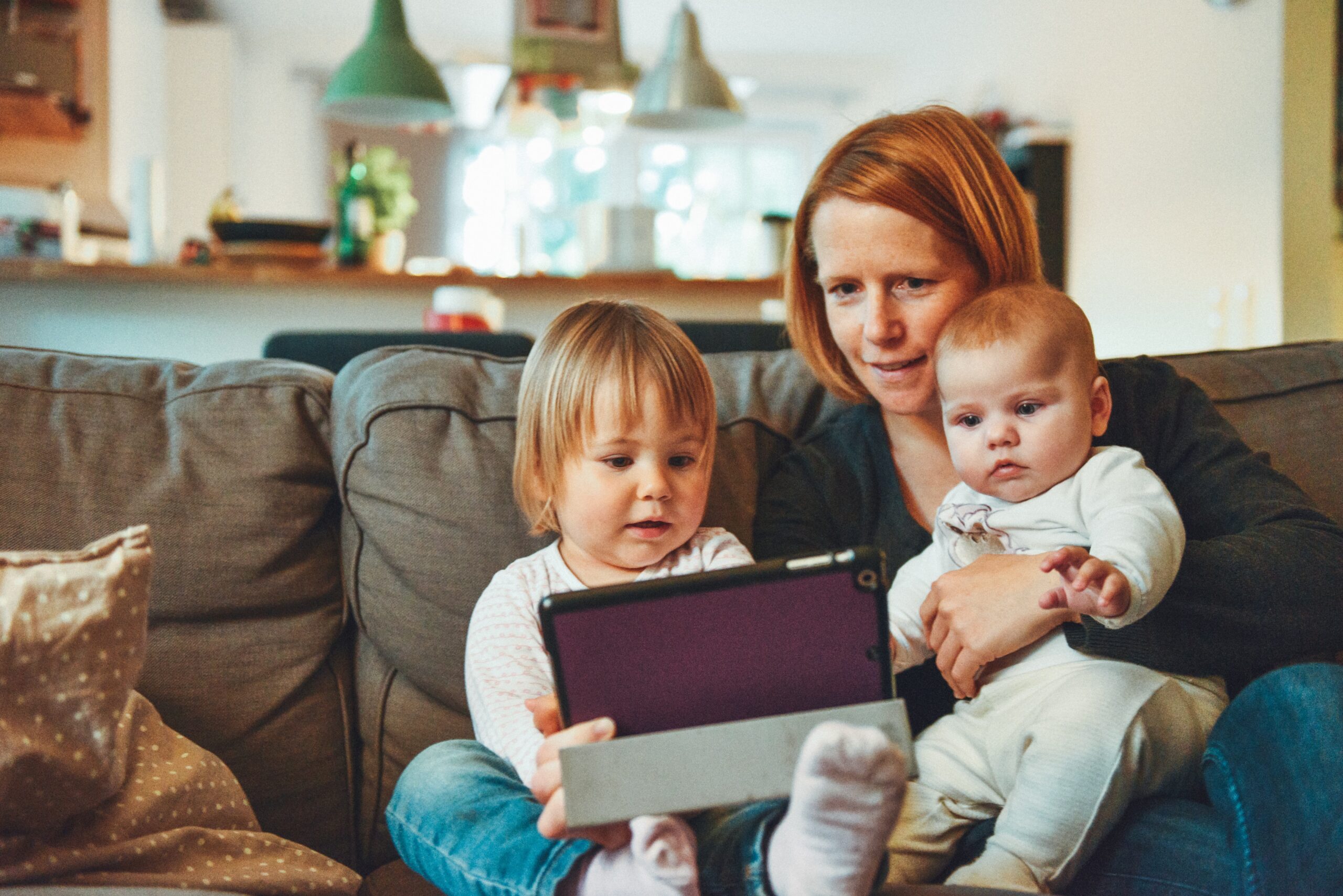 Who is eligible?
Youth ages 0 to 21 who are NYS Medicaid eligible and meet other health, behavioral, or social risk factors as defined by CANS-NY.
Program Services
Approved Categories of Health Home Care Management Services:
Comprehensive Case Management
Care Coordination & Health Promotion
Comprehensive Transitional Care
Member & Family Support
Referral of Community and Social Support Services
Please note:
Members with medium and high acuity (as determined by CANS-NY) must be provided with a minimum of two billable services per month, one of which must be a face-to-face contact.
Members with low acuity must have at least one monthly contact, a face-to-face contact at minimum once a quarter.
Care Managers are assigned to each member based upon their experience and qualifications and are available during the Care Manager's normal business hours.  
In the event of a crisis or urgent concern, telephone access to WAIT House Care Management services is available 24/7. 
Care Management staff will educate members when to use after hours services and when to use emergency services.  In addition to advocating for advancements toward self-reliance and self-improvement, a goal of Care Management services is also to minimize the misuse of emergency and hospital services.  
"My case manager listened attentively, and when I was finished, she warmly wrapped me up in a hug and told me she was proud of me. In this moment, I didn't feel like I was talking to a staff member. I felt like I was talking to a friend, to a family member, to someone who understood and who loved and cared about me." — Aly