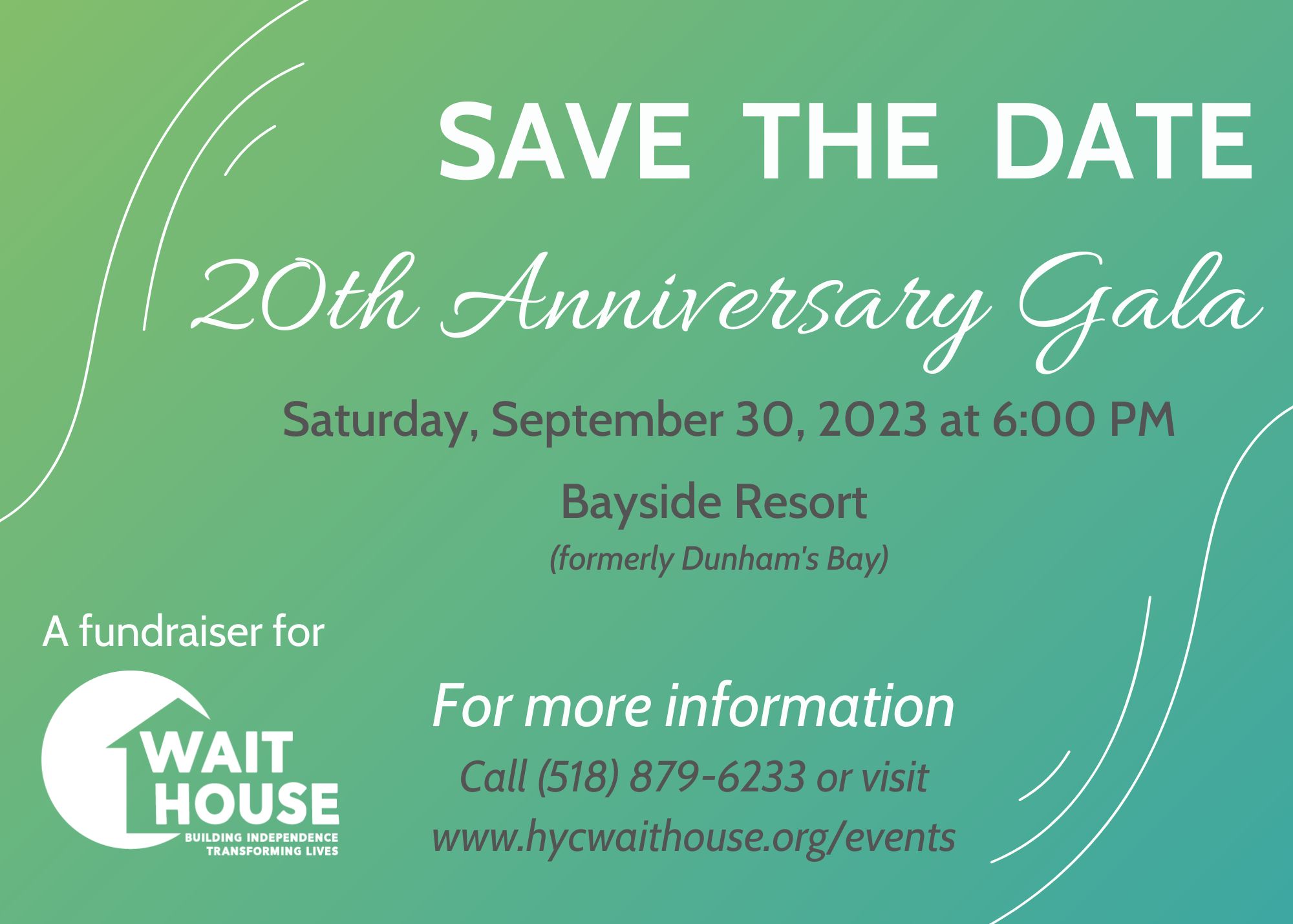 20th Anniversary Gala
Saturday, September 30, 2023 at 6:00PM at Bayside Resort (formerly Dunham's Bay). 
Join us for an evening of food, dancing and fun as we celebrate 20 years of WAIT House and the thousands of youth who have benefitted from our services.
Tickets on sale July 1, 2023!
SPONSOR THE GALA
Aside from all the good you will do, sponsors get fun perks like tickets to the gala and promotional benefits.
Sponsorships available starting July 1, 2023!
Sponsorships available! Get your logo here!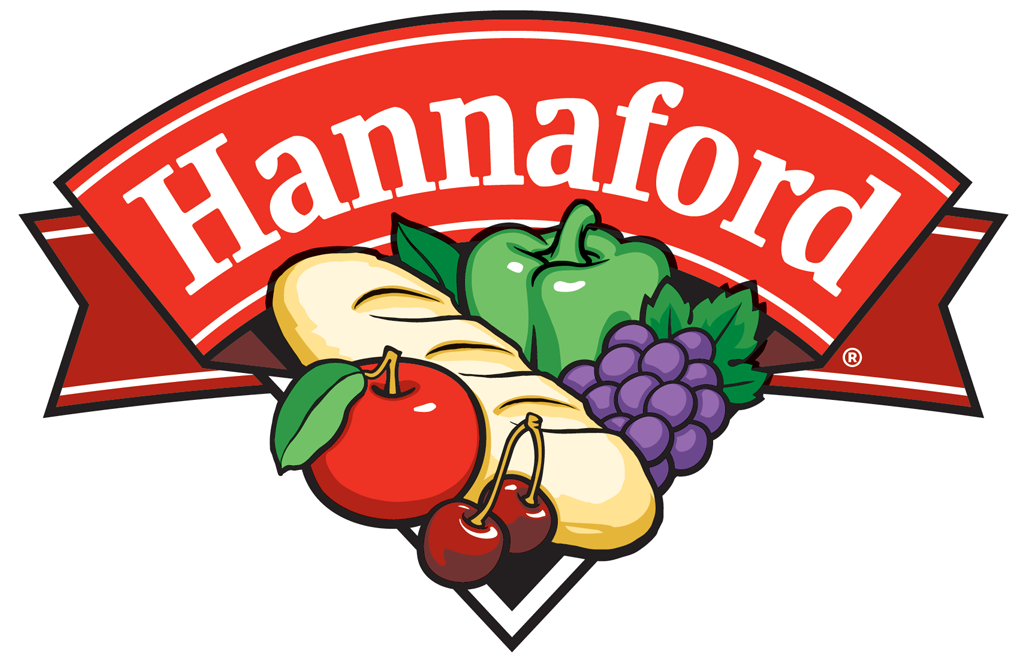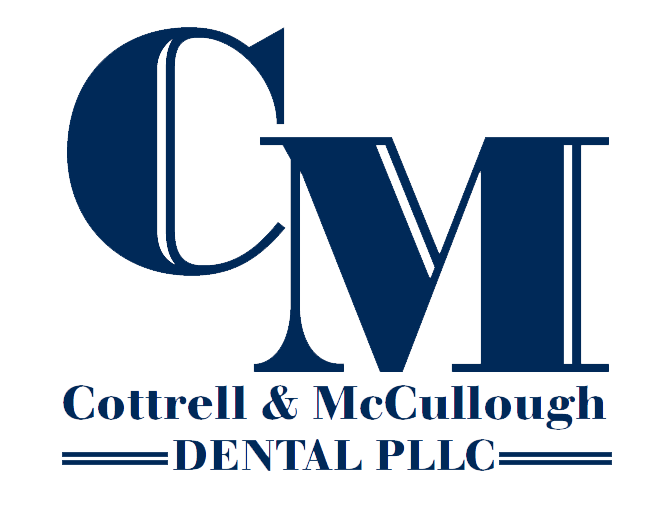 Future Events
Adirondack Runners Reindeer Run
Saturday, December 2, 2023
SUNY Adirondack
More information coming soon!
Past Events
Walk for WAIT House
Pizza, Wings & Baskets of Things
Reindeer Run
Dine for a Cause
Duck Race