Individual & Corporate Giving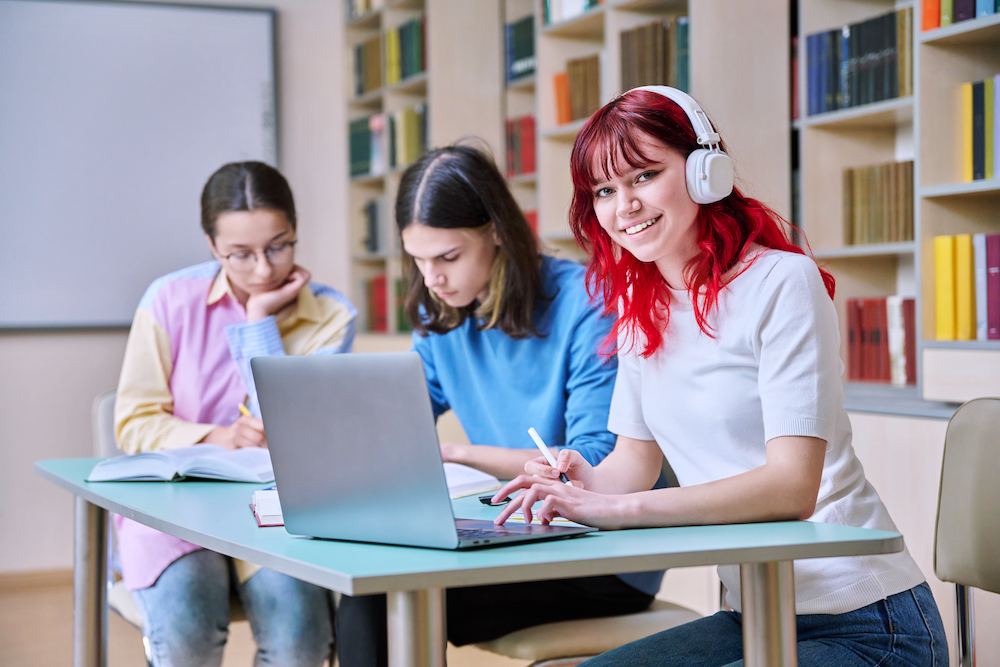 For 20 years, WAIT House has been serving local youth in crisis.  We rely on your help to provide life-saving shelter, food, counseling, and services for the homeless youth that call WAIT House home.  There are so many ways to give.  You can support our mission in the way that works best for you.
Stock and Securities
Appreciated securities or mutual fund shares that you've owned for more than one year make excellent charitable gifts.  They provide tax benefits to the donor while furthering WAIT House's mission.  Contact your financial advisor if you are interested in donating stock or securities.
Create Your Own Fundraiser
Support our mission by creating a virtual fundraiser to honor a special person, milestone or event in your life. Create your online fundraiser today! – last sentence will be link with new database and probably won't be possible until February —
Many groups, businesses and corporations run their own fundraisers for WAIT House.  If your company is interested in hosting an event (race, tournament, workplace campaign or drive, school event, party) to support WAIT House's mission, please contact the Finance & Development Coordinator for more information.
Planned Giving
Consider donating a percentage of your sales on a specific day, week or month to WAIT House.  For more information, contact the WAIT House Finance and Development Coordinator.
Monthly Giving
You can make a recurring gift through our monthly giving program.  Join the community of donors sustaining our programs throughout the year at a giving level that fits in their budget.
Estate Giving
We are grateful for the generosity of our supporters who tell us they plan to include us in their estate planning.  Please contact your financial advisor to discuss the many forms of bequests, designations, trusts, and memorial gifts. For more information, contact the WAIT House Finance and Development Coordinator.
Corporate Matching Gifts
Companies that match gifts double or event triple the impact on organizations their employees care about.  Check with your employer to see if they will match your charitable contribution to WAIT House.  
Grant Funding
Businesses, foundations or donor advised funds may choose to fund WAIT House and/or provide advice regarding application procedures.  Please contact the WAIT House Finance and Development Coordinator.
Mail your Donation
You can send your gift to:
WAIT House
10-12 Wait St.
PO Box 3252
Glens Falls, NY 12801
Corporate Sponsorship
WAIT House holds fundraising events throughout the year.  Visit our Events Page for information on current sponsorship opportunities.
Tributes and Honors
Individuals and businesses may choose to donate to WAIT House to honor or remember friends, family members, employees, or clients.  WAIT House will send an acknowledgement letter to the person or their family to notify them of the honor and the impact the gift will have on local homeless youth.