Street Outreach Program
Need Help?
Call or Text (518) 798-4384
WAIT House's Joan Grishkot Street Outreach Center is located at 14 West Notre Dame Street in Glens Falls, NY 12801
About the Program
WAIT House's Street Outreach Program (SOP) works with homeless, runaway, and street youth to help them find stable housing and services.  SOP focuses on developing relationships between outreach workers and young people that allow them to rebuild connections with caring adults and their communities.
Youth in SOP typically are sleeping in places not suitable for habitation such as parks, tents or cars or they are couch-surfing.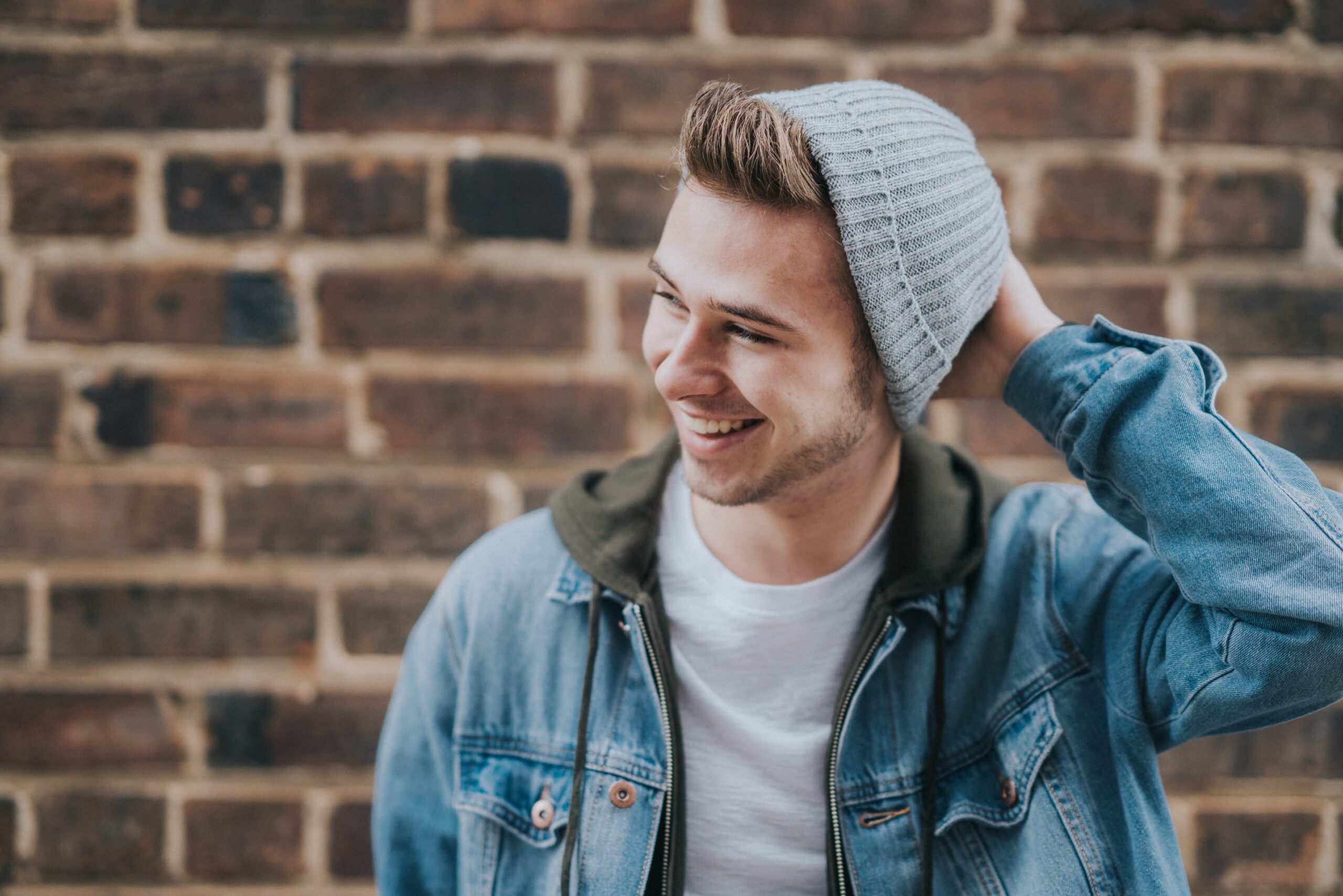 Who is eligible?
Youth ages 16-24 who are currently homeless or at risk of homelessness.
Program Services
Survival aid including food, clothing and other essential needs
Crisis Intervention
Education and Safe Sex Kits
Assessment & Case Management
Counseling
Advocacy
Prevention Services
Information and referrals to other service and health agencies
Access to a drop-in center with a computer
" Along with care and love I was also given resources to maintain a healthy mindset and resources that taught me how to live on my own and the necessary steps I could take to do so." – Aly​